Check Out My Web Design Stack
As web designers, the tools we use are just as important as the sites we deliver. Your software arsenal plays a huge role in the efficiency of your business and quality of your work. This is such an amazing time to be a freelancer. There are new SaaS platforms and services popping up every day—all engineered to help you do what you do, better. It's so easy to get set in our ways, hunkered down in our comfort zone, using the same tools we always have. I'm as guilty of this as anyone, but we should all make an effort to stay on top of what's out there for us to potentially add to our web design stack.
Why Share My Web Design Stack?
Success of sites like StackShare have confirmed we all like peeking at other people's papers. Of course curiosity plays into it, but I personally just love discovering cool new apps. Today, I'm sharing MY web design stack in hopes that it might be helpful to your own freelance workflow.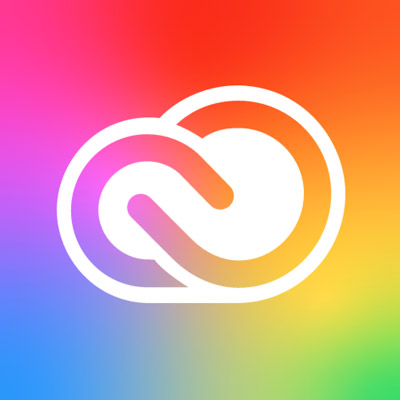 Adobe Creative Cloud
Visual Design Apps
I would venture to say that Photoshop pulls at least half the weight of my website design process. I use it for all my mockups, graphics, photo edits, and visual experiments. At the end of the day, building a site is really just compiling elements made with Photoshop into a template. Also worth noting; I may brand myself as a web designer but am often asked to perform various tasks in that loose proximity—such as brochures, posters, magazine ads, logos, etc. Adobe InDesign and Illustrator make vector/print work a breeze. I'm not afraid to admit, I LOVE Dreamweaver too. There, I said it. On the rare occasion I have to create a static HTML page, I always crack open Dw. You absolutely cannot run a creative freelance business without the suite. Adobe Creative Cloud is a worthy, non-negotiable investment for your business.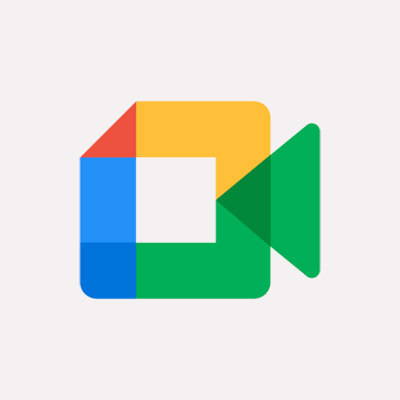 Google Meet
Video Communication Service
My allegiance to Google Meet really irritates people. In 2020, when the entire world jumped on the Zoom bandwagon, I stayed true to old faithful. I just love how seamlessly it integrates with my email and calendar. It has all the same functionality as Zoom and never makes me feel like I'm missing out on "premium" features for being a tightwad. I use video conferencing quite often for client meetings and project walk-throughs, so it's important to be happy with the service you utilize.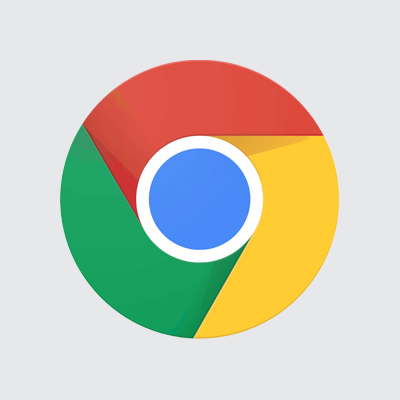 Google Chrome
Web Browser
I've used Google Chrome for years and can certainly appreciate why so many believe it to be the best browser out there. I did, however, have a brief flirtation with Firefox recently. Needless to say, I'm back in the warm embrace of Chrome now. As web designers, the browser is actually a critical part of our stack. The one you use day-to-day needs to be fast, reliable, and a source of truth for what you ship to clients. Of course, you need to have other popular browsers on hand for testing as well.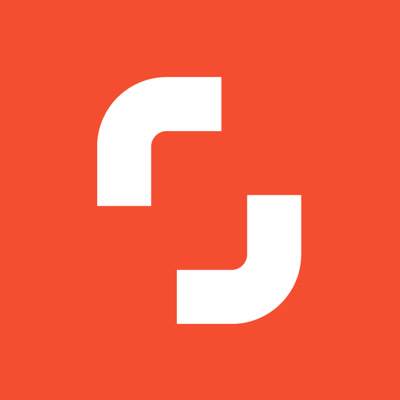 Shutterstock
Stock Media Marketplace
I really wish stock photos were more affordable. I use them sparingly—only when I know it will drastically enhance a given project. There are a handful of libraries out there but I think Shutterstock has the best selection and their "Signature" images can't be found elsewhere. They also have a wide array of quality vector assets like icons, logos templates, videos, etc. I get by with the Standard License (10 downloads per month) plan but sometimes come dangerous close to my quota.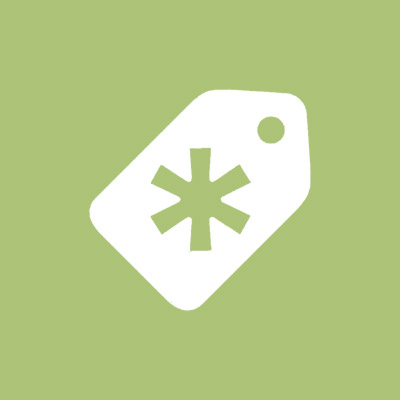 Creative Market
Stock Media Marketplace
Shopping on Creative Market is like a warm hug. I love their organic / borderline feminine vibe. Unpretentious, friendly, and welcoming. It's a really awesome curated library of digital assets. They have fonts, themes, templates, graphics, and more. Best of all, prices are reasonable!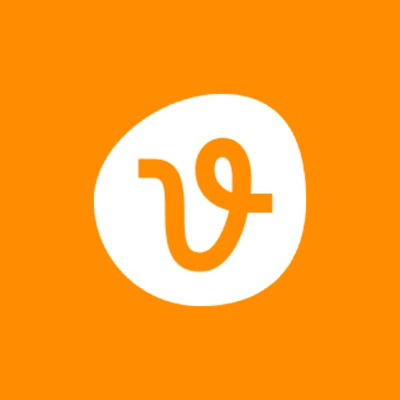 Vecteezy
Stock Media Marketplace
I save a ton of time by using icons and vector graphics from Vecteezy. I usually open them in Illustrator to edit the colors and line weight to suit my project. Admittedly, I've always had luck finding free assets to fit my needs and never taken the bait on their Pro license (although it's only $9/mo).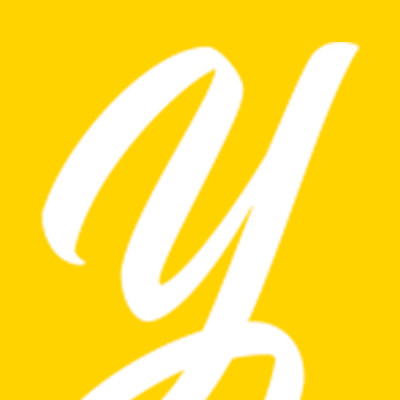 Yellow Images
Mockup Marketplace
Yellow Images sells super high-quality, photorealistic mockups of pretty much anything you can think of—from coffee cups to varsity jackets. This is a surefire way to WOW clients if you happen to be designing a product label or doing a branding exercise. Also, an impressive custom touch for client websites and presentations.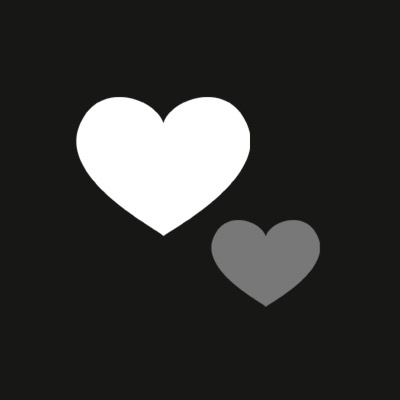 Colour Lovers
Color Palette Search
There are a handful of sites that allow you to enter a hex color and they spit out a few complimentary colors. I, however, don't trust machines to tell me which colors to use. Colour Lovers is great because you can search by keyword like "modern" or "calming" or "beachy" and it will show you palettes that other people have put together as well as praise from the CL community. The social element is a big plus for me because I don't trust my own color instincts either.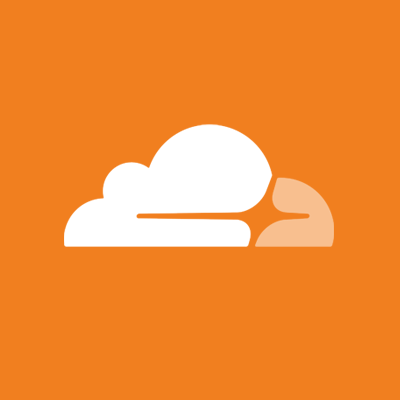 Cloudflare
Security & Performance
I grew tired of chasing clients down for their GoDaddy or Network Solutions login so I could make DNS changes when needed. They never know the current password. Then you have to wait for them to forward you the two-step verification code. It's always a mess—and it always turns a 3-minute task into an all day affair. By setting my client sites up on Cloudflare, I can make DNS changes in seconds. There are also some impressive security and SSL tools included in the free tier. I only use about 5% of Cloudflare's features but I'm really glad to have them in my web design stack.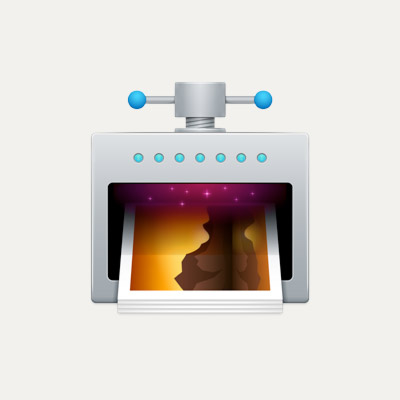 Imageoptim
Image Compressor
An old colleague of mine turned me onto this app. It promises near lossless image compression, which is huge for web designers like us. If you've ever had a client discover the Google Page Speed tool and not be happy with the results, you can stay one step ahead of it with Imageoptim. I just leave it in my Mac dock and drag images to it before uploading to any site I'm working on. The file saves instantly in place of the bloated version. So quick and efficient (and somehow free). A welcome addition to my web design stack this year.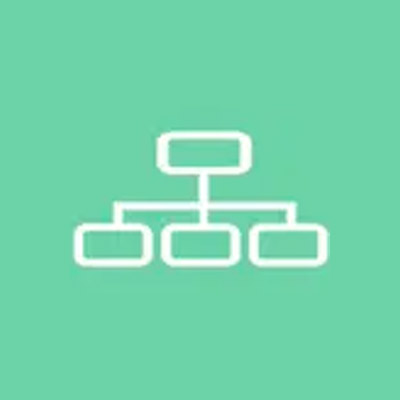 Gloomaps
Sitemap Tool
I start almost every website project with a sitemap exercise. A sitemap helps the client work out the structure in their mind and see it in a somewhat visual manner. Sometimes, I get lazy and use Google Docs or even the body of an email—but my preferred tools is Gloomaps because it's super simple, collaborative, and totally free.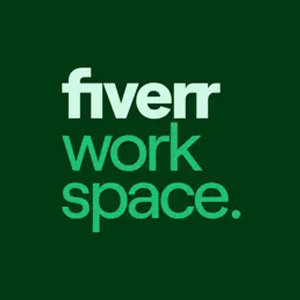 Fiverr Workspace
Invoicing Software
Formerly known as AND.CO, this platform is the hub of my business, literally. Since 2019, every penny I've earned or spent has funneled through Fiverr Workspace. It has pretty stellar proposal, contract, time-tracking, and bookkeeping features in addition to its core invoicing functionality.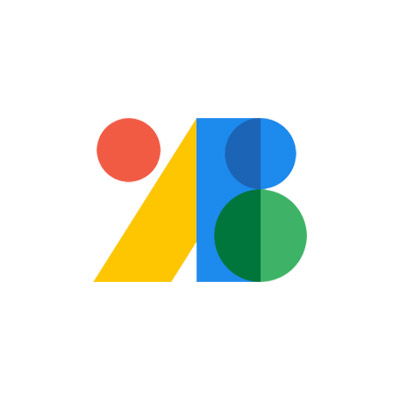 Google Fonts
Web Font Library
If you can't find a web typeface to use on Google Fonts, you need to lower your standards. They have a massive library, all free to use and ready to embed with ease on any website. Most of the fonts have varying weights and styles to pick and choose from as well.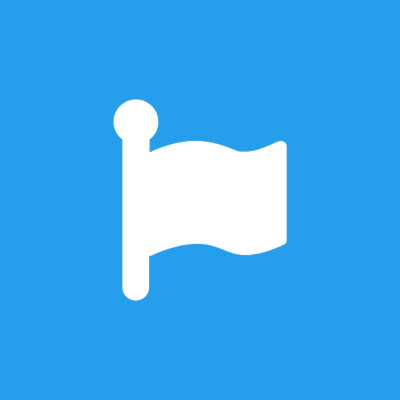 Fontawesome
Web Font Library
Using images for basic website icons is so 2008. Nearly all the client projects I launch include some form of iconography. Oftentimes, Fontawesome's free library has everything you need to get the job done. Best part is, they are technically a font family—so you can change size, weight, and color using CSS. Their premium icons look really sweet but too rich for my blood.
WordPress
Content Management System
This shouldn't be news to you. WordPress powers over 40% of the entire internet—and for good reason. You can make virtually any client's design dream come true with this CMS while giving them complete control over their own updates after launch. The developer community behind WP is second to none. If WordPress isn't already in your web design stack, get with it!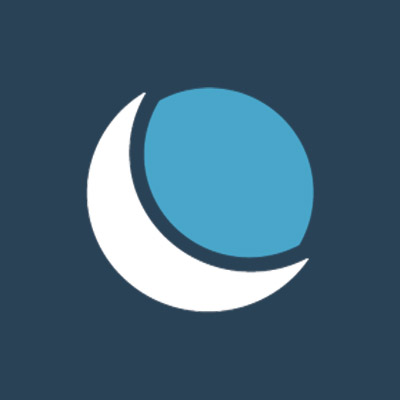 DreamHost
Website Host
I host almost all of my client websites. It's a huge responsibility that I do not take lightly. Although I've dipped a toe in a couple other hosting ponds over the years, all roads lead back to DreamHost. Their pricing, interface, uptime, speed, and support never seize to amaze me.
NameCheap
Domain Registrar
You may or may not know I dabble in domain investing and website flipping. As someone who holds hundreds of domain names at any given time, I needed a long-term registrar with fair pricing and no added nonsense. I moved my whole portfolio to NameCheap a couple years ago and haven't looked back. These guys also include WHOIS privacy, which is normally an up-sell for others.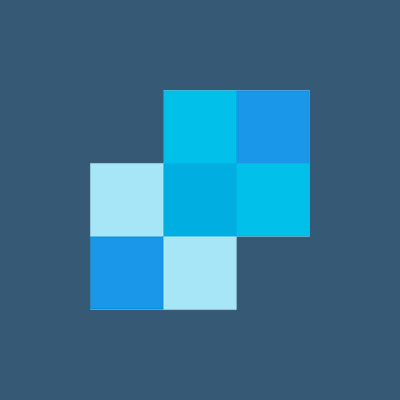 SendGrid
Email Delivery Service
About 95% of the sites I build are on WordPress and I'd say 95% of those include a contact, newsletter, reservation, or some other type of interactive form. By default, form submissions are sent using a PHP script, which is too shaky for me to rely on. My nightmare is for a client to tell me they haven't been getting their leads or inquiries. For this reason, I pay a few bucks a month to employ SendGrid as my SMTP delivery host for all online forms. It's worth the peace of mind and adds a touch of professionalism to my client sites.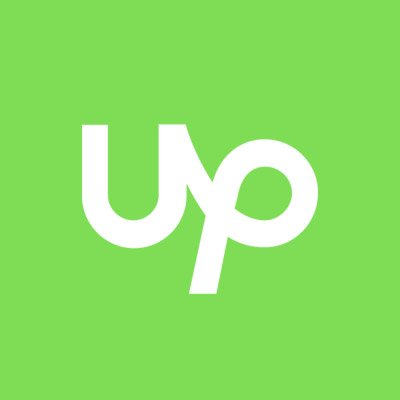 UpWork
Freelance Talent Marketplace
Truth be told, I have yet to experience an "amazing" transaction in hiring talent on UpWork. It's been hit or miss (and the hits aren't that great). However, I don't have a better alternative so I continue to utilize this freelance marketplace for complex projects or tasks outside my wheelhouse.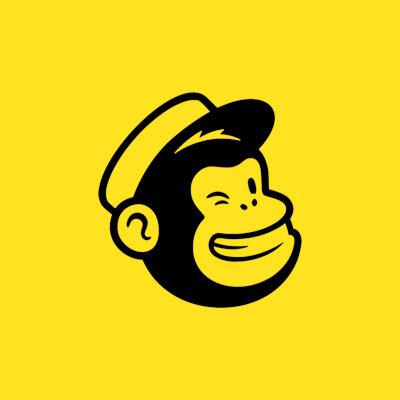 MailChimp
Email Marketing Service
I use MailChimp for my own email marketing and I encourage all of my clients to do the same. By the way, email marketing is a natural upsell or down-the-road project to offer existing web design clients. MailChimp makes it easy and affordable for all involved.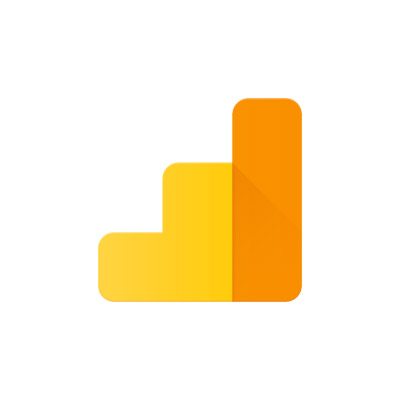 Google Analytics
Web Traffic Reporting
I'm not sure there is a viable alternative to Google Analytics—which is unfortunate because their new UI is totally bonkers to me. Regardless, I always install GA on my client sites before launching. You never wanna get the "have you been tracking my website traffic?" email two years later and have the answer be no.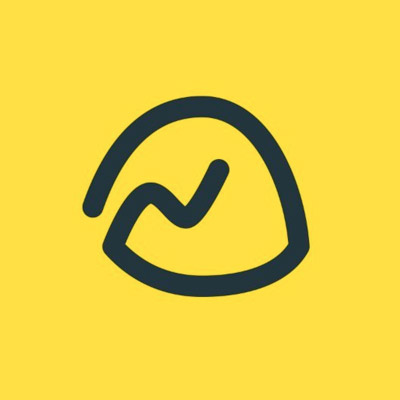 Basecamp
Project Management Platform
I just love email. I cannot get on board with Slack or Jira or Asana or any of those other services. Makes me feel old. However, for the rare occasion a larger project warrants a more organized management hub, I always go with Basecamp. It's an intuitive and elegant way to organize tasks and conversations into threads without things getting too messy.
I hope this was enlightening for you and perhaps you even found a new tool you'd like to add to your own web design stack. Don't forget, I keep a list of my absolute favorite resources up to date—so check back often. Thanks for reading!
https://mmmw.co/wp-content/uploads/sharing-my-screen.jpg
700
1200
Tom
https://mmmw.co/wp-content/uploads/logo_main-white-3.png
Tom
2022-03-05 08:25:31
2022-07-07 10:52:34
Check Out My Web Design Stack